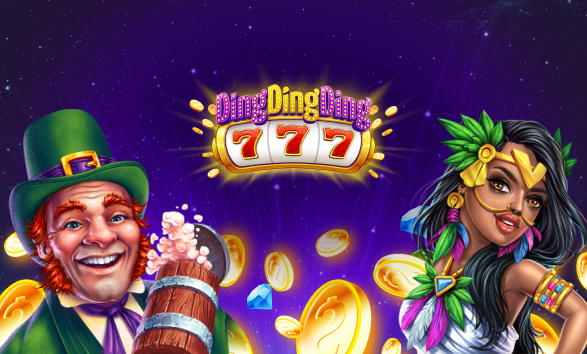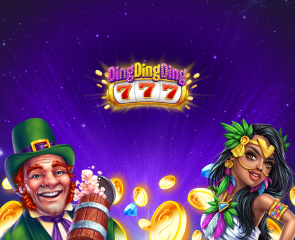 DingDingDing.com
State of the art custom slot gaming experience. DingDingDing.com is a leader in Free to play Social Casino Games. Visit our website today and see for yourself!
Visit Website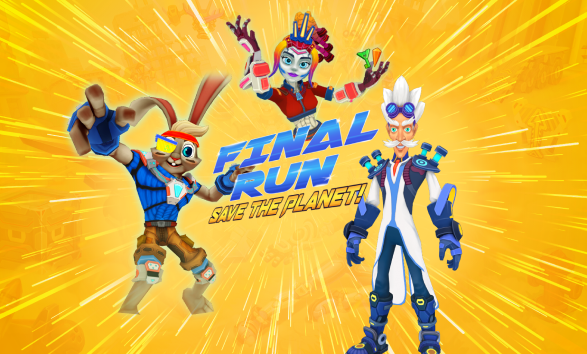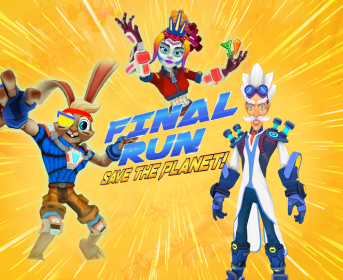 Final Run - Save the Planet!
Out of this world graphics and game play. The ultimate runner game available on iOS and android stores!
Forward Innovative
Thinking Process!
Team Work
Dedicated team working together in synergy.
Integrity
Trusting each team member with the process of innovation .
Out of the Box Thinking
Pushing the edge of what is possible. Constantly testing & creating new ideas.
About Our
Company
Living Pixels Studio is combined of hard working, dedicated team of game designers, developers, artists, programmers and gaming enthusiasts.
Our team work and mutual respect is what defines us. Together we make games that engage users into parallel universes where fun rules and anything is possible.